Hello there! I hope you got some holiday shopping done this weekend. I'm not quite ready for holiday shopping just yet. But now that we've decorated our house and put up our trees, it's starting to feel more like the holidays are upon us!
Speaking of shopping, have you added Medallion Mix Up to your stash yet? This fun background building set is perfect for any occasion, even Christmas!
Here I paired it with the Joy die that was included in the Winterhaven SOA collection and a sentiment from WPlus9. I absolutely love it!
I made several of these, switching out the sentiments each time.
Can I tell you a secret? This card is an exact copy of one I made in the Spring for the Naturally Inspired SOA release!
I fully believe that you don't have to make every card unique. If you make a card and love it, why not replicate it?? I love the holiday version of this card as much as the original. You'll probably see this card again, for a different occasion! If it works, why fix it!!!
If you like the products I use, head on over to Catherine's store. Lots of products are on sale...stamps, dies, stencils and accessories! Here's are some of my favorites, check out the price of these bundles. WOW!!!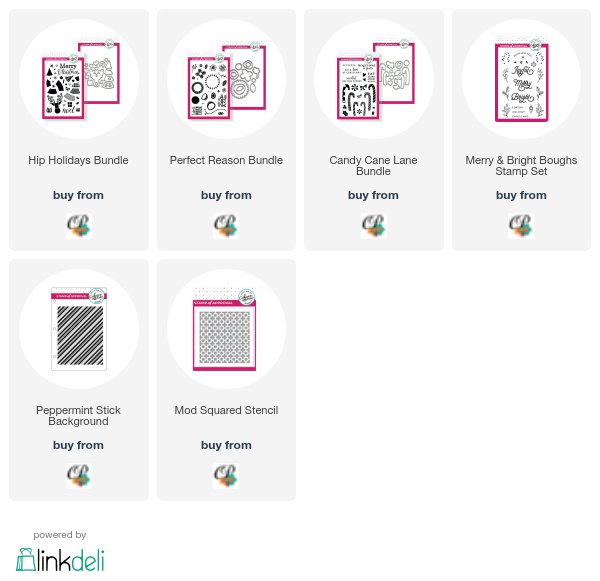 Happy shopping!!! I hope you find some good deals!!